Administering Grants for County Commission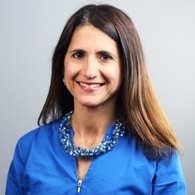 LaurieAbildso
Posts: 66

✭✭✭
We have been approached by a county commission in our region for assistance in administering their annual grant process. They would like us to build the application, answer applicant questions, conduct a preliminary review, and oversee follow-up reporting for awarded grants. The county commissioners will make the final grant decisions and handle the fund disbursements.
If your community foundation has entered into this type of arrangement (or similar) with local government, I would love to connect with you on how you have structured this and on any lessons learned.
We are particularly interested in how you determined your fees for providing this type of grant administration service.
Thank you!
Laurie Abildso
Vice President
Your Community Foundation of North Central West Virginia, Inc.