Scholarship funds for wraparound services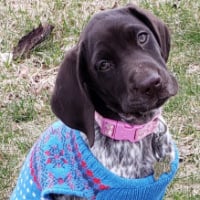 robincowles
Posts: 24
✭✭✭
Good afternoon,
I have a question about some of our affiliate scholarship funds.
Have you ever applied variance power to named scholarship funds to provide wraparound services to students? We would like to change these funds since the affiliate has a Promise Zone that will be able to provide 4 years of full tuition starting next year.
What wraparound services do you provide for students (i.e. assistance with transportation, daycare, etc.). Do you administer the payment of wraparound services yourself or make a grant to another agency? If you handle this on your own, do you require that students complete an application for the services?
Any insight would be helpful.
Thank you!
Tagged: