Hello From Dallas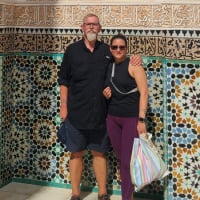 KentWeimer
Posts: 121

✭✭✭
Hi,
What a great site. I hope to learn much and discover new ideas.
I"m the Director of Trusts, Estates and Gift Planning for Parkland Foundation, the charitable arm of Parkland Hospital.
I'm also both humbled and proud to be the board chair of the National Association of Charitable Gift Planners.
Thanks to @KaraAdams for introducing me to this community.
Cheers,
Kent