Healthy Grant Pro Grant Professionals Survey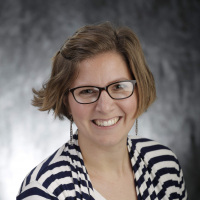 BethanyMPlanton
Posts: 10


✭✭✭
Where would your organization be without grant funding? The Healthy Grant Pro Team (GPCs @TrishBachman, @PatriciaDuboise, @JohnaRodgersGPC and me) is researching factors that are critical to maintaining a work environment that supports and retains high-quality grant professionals. 
To be a part of this new research effort and learn more about what impacts grant professionals in their daily work, please take a few minutes to complete the survey and share the link with your peers. The survey is open through Wednesday, June 21.
We greatly appreciate your participation.