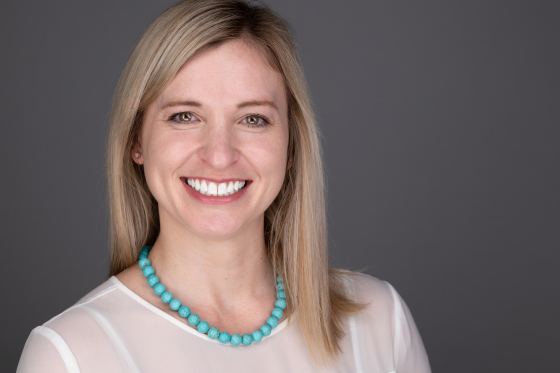 Compass is a resource for anyone who works in or supports the philanthropic sector. Invite a friend or colleague to join the conversation, and add the Referral Badge to your profile!
LauraWickizer

✭
Hello fellow grant makers and philanthropists! I just discovered this new online platform and am intrigued and excited to make more connections on here. Just a shout out to Foundant for being so awesome and making my job so much easier by creating such amazing software to use.
Happy Tuesday, Laura
About
Username – Please use your full name with no spaces or numbers. Ex. JohnDoe

LauraWickizer

Joined

Visits

12

Last Active

Roles

Customer

Points

27

Invited by

Badges

7

Job Title:

Grants Manager

Organization Name:

City of Muskogee Foundation

City, State or Province, Country:

Muskogee, OK
Activity
Not much happening here, yet.