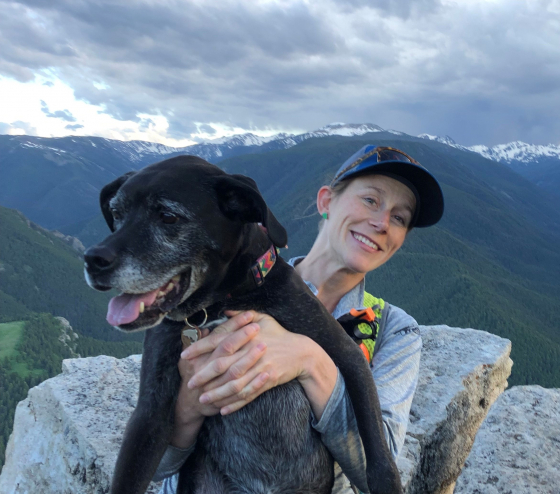 JessicaWelles

✭
About
Username – Please use your full name with no spaces or numbers. Ex. JohnDoe

JessicaWelles

Email

Joined

Visits

52

Last Active

Roles

Foundant Team Member

Points

39

Invited by

Badges

6

Job Title:

Strategic Advancement CSM

Organization Name:

Foundant Technologies

City, State or Province, Country:

Bozeman, MT, USA

About Me:

Hello! I'm a Montana native who loves to spend time in nature. Prior to joining Foundant in 2019, I was Director of Prospect Management and Research for the Montana State University Alumni Foundation.
Activity
Not much happening here, yet.