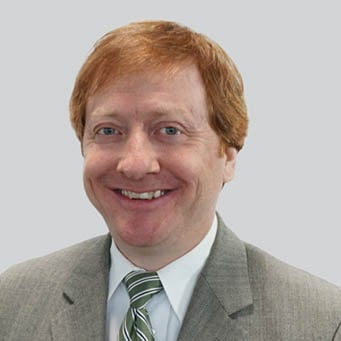 TomWickersham

✭✭✭
About
Username – Please use your full name with no spaces or numbers. Ex. JohnDoe

TomWickersham

Email

Joined

Visits

206

Last Active

Roles

Customer

Points

290

Badges

16

Job Title:

Program Director

Organization Name:

Community Foundation of Northeast Iowa

City, State or Province, Country:

Cedar Falls, IA, USA

About Me:

I've been at this Foundation since 2012, but I feel like a newbie because I continue learning about this work on a regular basis. My background is in nonprofit, education, and informal education in Missouri, Iowa, and California.
We do things differently. For starters, I don't even call this section of the application an "essay," as that can intimidate many applications. (We use "Personal Narrative".) We a…

(View Post)

Good question! Obviously, a scoring rubric is somewhat dependent on what questions are being asked in the application. That being said, I'm attaching a copy of our scoring rubric. Perhaps this might …

(View Post)

Got it! Okay, ultimately, our strategy is to encourage any "overage" to be used for future tuition/fees/etc. If that's not an option, or if that will compound the problem, then releasing th…

(View Post)