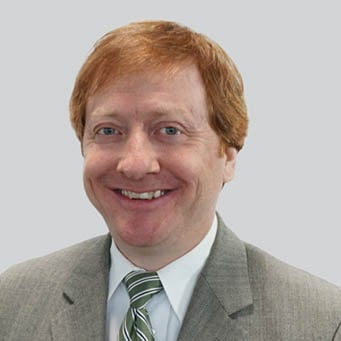 TomWickersham

✭✭✭
About
Username – Please use your full name with no spaces or numbers. Ex. JohnDoe

TomWickersham

Email

Joined

Visits

220

Last Active

Roles

Customer

Points

330

Badges

17

Posts

84

Job Title:

Program Director

Organization Name:

Community Foundation of Northeast Iowa

City, State or Province, Country:

Cedar Falls, IA, USA

About Me:

I've been at this Foundation since 2012, but I feel like a newbie because I continue learning about this work on a regular basis. My background is in nonprofit, education, and informal education in Missouri, Iowa, and California.
Activity
Little things like uploading a profile picture make the community a better place. Thanks!