Fund Types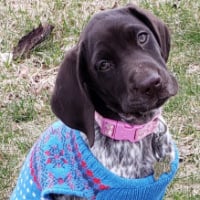 robincowles

✭✭
Good afternoon,
I have a few questions regarding field of interest and designated funds.
Do any of you allow a field of interest fund to have more than one field of interest? Example: Smith Field of Interest fund, grants for animal welfare and education.
Do any of you allow designated funds to benefit more than one agency? Example: Smith Designated Fund, grants to American Red Cross AND Girl Scouts.
Thank you!
Robin Cowles
Fremont Area Community Foundation