Congrats to the March Top 10!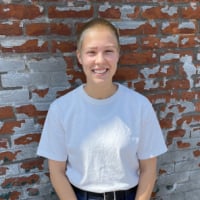 GrettaKraus
Posts: 63

✭✭✭
Congratulations to @JesikaEllis, @EricaBarnhart, @ElaineNedder, @TammyTilzey, @emilyszewczyk, @MadiSyring, @SidneySuttles, @TeresaDavis, @KelleyHoagland, and @MariaVeronicaBanks! 🏆️
As a thank you for your contributions to our Compass community this past month, you will be entered into a random drawing for a surprise. The winner will be tagged in a comment below!
Need a reminder on how to earn points and earn a spot on the leaderboard? Check out this post! 😀
- Gretta, Compass Intern
Tagged: