Compass is a resource for anyone who works in or supports the philanthropic sector. Invite a friend or colleague to join the conversation, and add the Referral Badge to your profile!
Returning to the office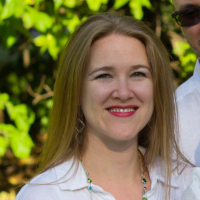 CelesteCarlson



✭✭✭
I am curious how people are handling their efforts to "open" and return to the office? How many staff you have and how does that figure in to your considerations?
Tagged: